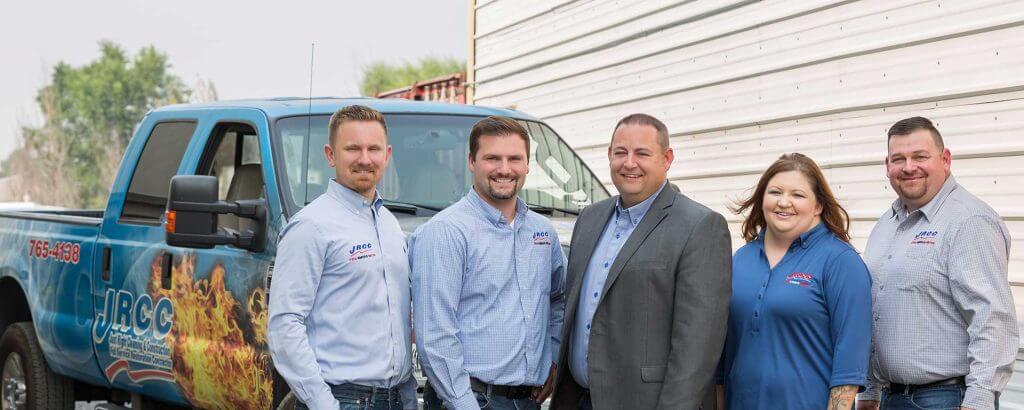 In Rock Island, WA, Just Right Cleaning and Construction provides construction/remodeling, mold removal, water damage restoration, fire damage restoration, and other related services. We are a full-service construction and restoration company with permits and insurance to operate anywhere in Eastern Washington. Any loss of any size can be handled by JRCC!
24/7 Immediate Response
Emergency Water Extraction
Thorough and Quick Structural Drying
Direct Insurance Billing and Insurance Claim Assistance
Licensed and Certified Experts
100% Customer Satisfaction
We're proud to say that JRCC is the oldest, most trusted restoration company in the Rock Island, Washington area.
For a restoration quote, dial Call us now at (888) 765-4138. Our highly certified, experienced staff are ready and available around the clock to address any fire or water emergency - whether it be a burst pipe, washing machine overflow, ice dams, or frozen pipes.
We understand the disruption and additional stress a flood or damage to your home can bring. Our technicians are prepared to arrive at your residence or commercial property swiftly and tend to your water-related problems, from cleanup to reconstruction. Upon our arrival, we will conduct a thorough inspection to determine the level of fire, wind, water, mold, or smoke damage.
Afterwards, we will present you with an itemized estimate and develop a personalized strategy for restoring the affected area and salvaging any applicable content. As an added bonus, we'll manage the entire insurance claim process from start to finish. Let us handle it so you can stay stress-free!