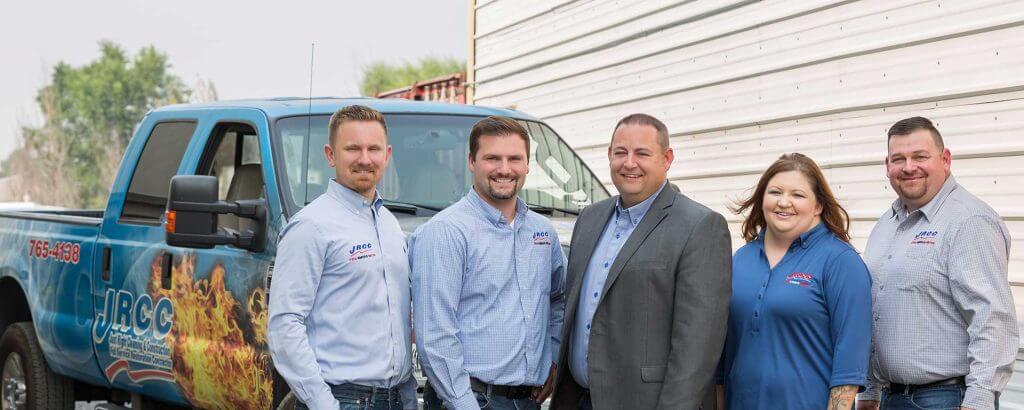 Just Right Cleaning and Construction offers water damage restoration, fire damage restoration, mold remediation, storm damage restoration, construction/remodeling, and other related services in Snoqualmie Pass, WA. We are a full-service restoration and construction company licensed and insured to work throughout the Eastern Washington area. JRCC is ready and equipped to handle any size loss!
24/7 Immediate Response
Emergency Water Extraction
Thorough and Quick Structural Drying
Direct Insurance Billing and Insurance Claim Assistance
Licensed and Certified Experts
100% Customer Satisfaction
We're proud to say that JRCC is the oldest, most trusted restoration company in the Snoqualmie Pass, Washington area.
We understand that emergencies can happen any time, day or night. That's why our team is available 24/7 to provide you with the best fire and water restoration service. Call us now at (888) 765-4138 for a restoration estimate and get the peace of mind that comes with knowing that any emergency restoration needs you may have are handled by experienced professionals. We look forward to helping you!
At Just Right Cleaning and Construction, we understand that when you experience a house flood or other emergency water damage, you need a team you can trust to take care of the issue quickly, professionally, and compassionately. That's why we have a team of certified and experienced professionals who are available 24/7 to provide emergency water cleanup and any necessary repairs. When you work with us, you can rest assured that you're in good hands and that we'll do everything we can to make the process as stress-free as possible.
Thank you for considering us for your water, flood, mold, storm, wind, fire and smoke damage restoration needs. We understand the stress you are feeling and are here to help. Our team of experts will provide a comprehensive estimate and restoration plan for the affected areas of your property. We will do our best to preserve salvageable contents and perform water extraction and water removal, content cleaning and restoration, and all necessary reconstruction and remodeling. We will handle the insurance claim for you and strive to make the process as smooth as possible. We look forward to working with you and helping you get your property back to normal.