Total Water Cleanup in Dryden, WA

Water damage is a horrible experience for any home or business owner. Not only does the water damage walls, flooring, upholstery, and more, but it can quickly become a much larger, more expensive disaster if not dealt with ASAP. Call JRCC at 509-361-1986 for help with Water Cleanup, 24 hours a day, 7 days a week.
Call us anytime at (888) 765-4138.
Reviews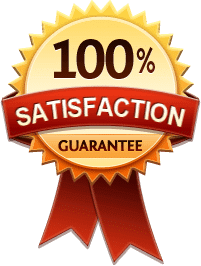 SATISFACTION GUARANTEED!
Your satisfaction is 100% guaranteed at Just Right Cleaning & Construction. If you are not happy with any area of service, please contact us immediately so we can evaluate the situation and assess any problems you have experienced!