Expert Technicians for Water Extraction in Wymer, WA

JRCC knows that when water infiltrates your home, cleanup requires more than just immediate removal. We can handle the entire water damage restoration from beginning to end and can bill directly to your insurance if you are filing a claim. Call us today at 509-361-1986 for a free estimate for Water Extraction in Wymer, WA.
Call us anytime at (888) 765-4138.
Reviews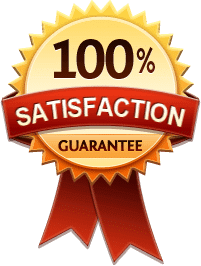 SATISFACTION GUARANTEED!
Your satisfaction is 100% guaranteed at Just Right Cleaning & Construction. If you are not happy with any area of service, please contact us immediately so we can evaluate the situation and assess any problems you have experienced!