At Just Right Cleaning and Construction, our mission is to rebuild your dreams. We've had the privilege of working with families and businesses in the Eastern Washington area for more than 30 years. During that time, we've seen just about everything. We know how hard it can be to envision a positive outcome for a cherished space after a fire, flood, or other disasters.
Our team is always ready to address a disaster, no matter what it might be. We'll be on your site, prepared to assess its condition within hours of your call. Following our thorough inspection, we'll create a plan to repair the damage and get you back into your space as quickly as possible. We'll work with you and your insurance carrier to coordinate all required skilled trades to deliver the quality workmanship and restoration services upon which we've built our reputation.
Providing the highest quality service is essential to us because a high-quality restoration is vital to you. That's why we take the time to train and certify our staff to meet the internationally recognized standards of the cleaning and restoration industry. By performing our work to the highest standards, we can help ensure that a major incident will not have a lasting impact on the value and enjoyment of your space.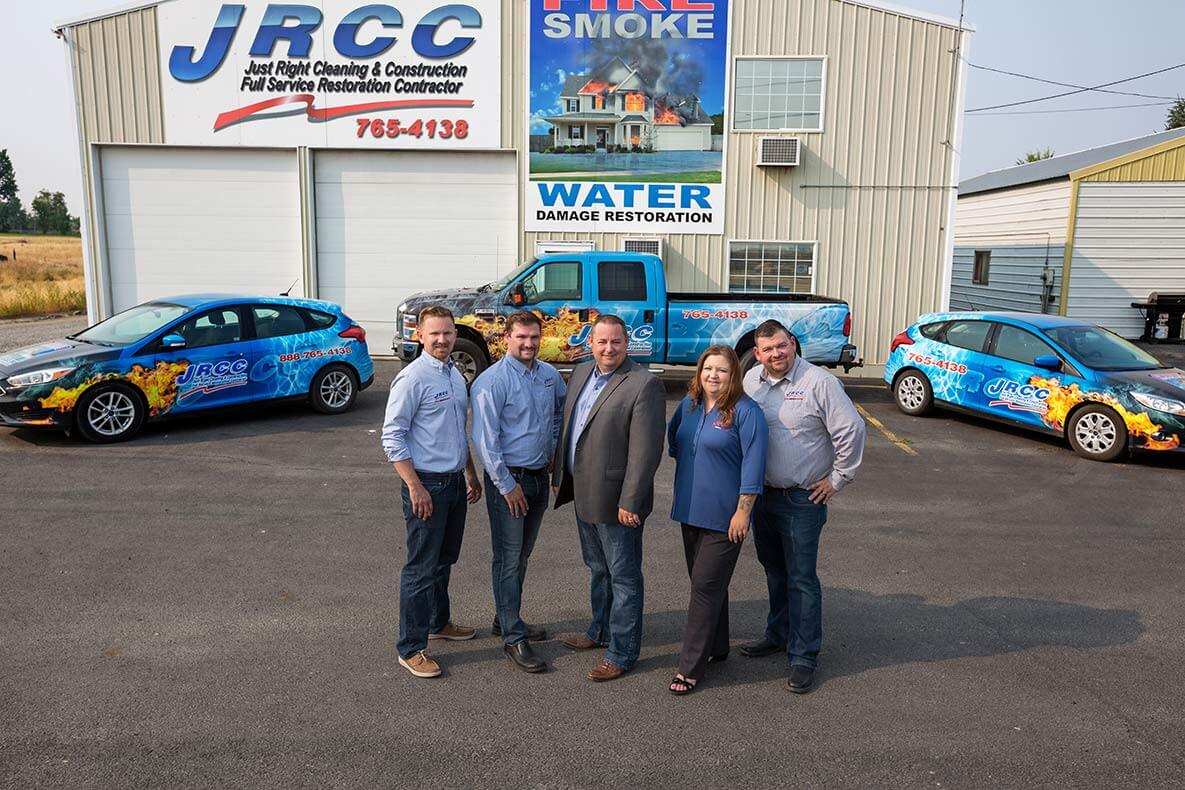 Call us anytime at (888) 765-4138.